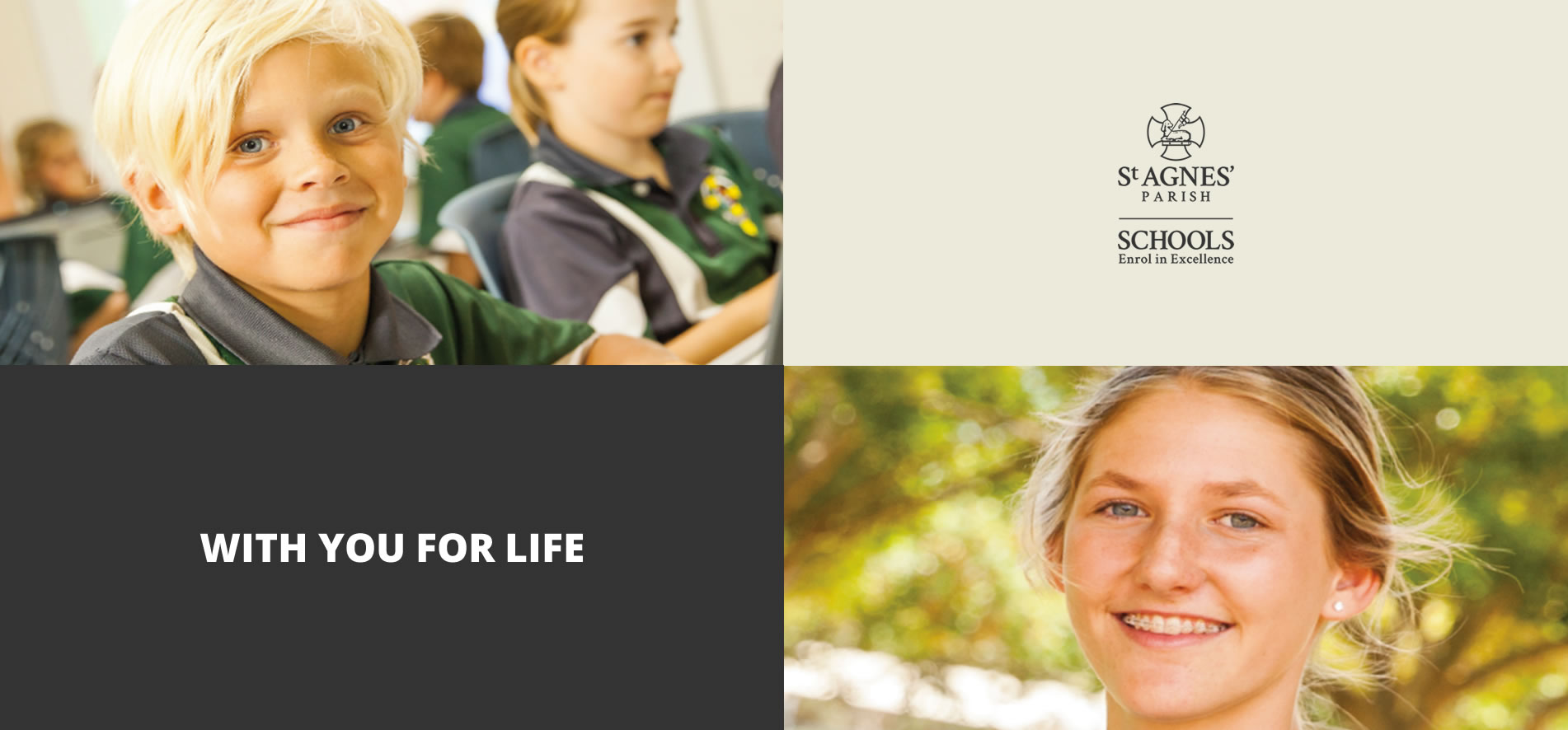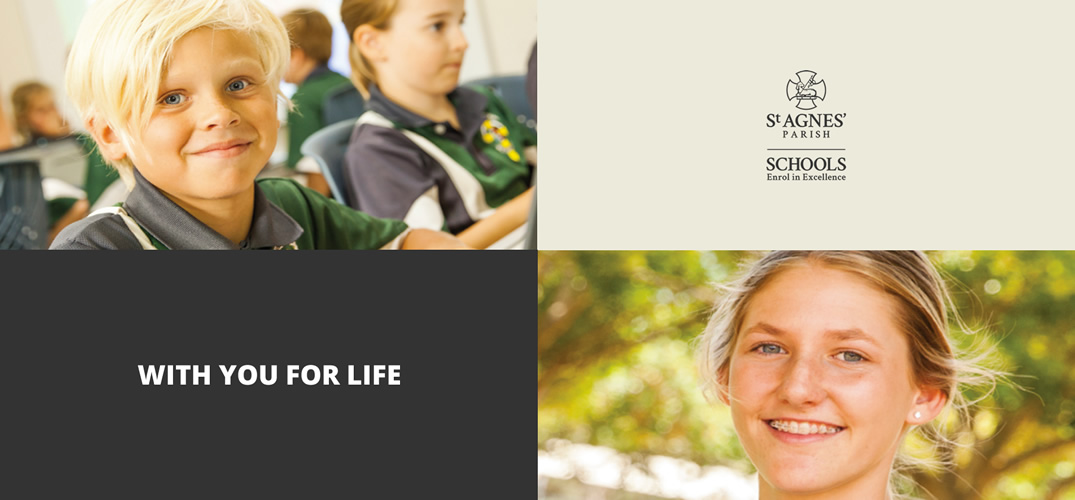 2021 Kindergarten Enrolments
Dear families,
In light of current Public Health advice regarding the Coronavirus (COVID-19) and the restrictions on public gatherings, the Kindergarten 2021 Information Session, at St Agnes' Primary School on Thursday 26 March, is cancelled.
We are currently preparing online resources for the information that was to be delivered during this session and we will let you know once this is ready.
Our Primary School Tours, scheduled for Thursday 2 April, are also cancelled.
We are continuing the enrolment application process, albeit online, to ensure we are doing everything to prepare for the education of your child as they start school in 2021.
In the coming weeks, we will be in touch to provide more information about our primary schools. In the meantime, if you have any questions please email us at enrol@stagnesparish.org.au and we will do our best to answer your query.
Thank you for your patience at this time.
St Agnes' Parish Education Team.
Parish Schools
St Agnes' Parish Schools support the mission and vision of St Agnes' Parish by:
Promoting an attitude of excellence among students and staff;
Providing students with a Catholic education in a caring, supportive and disciplined environment;
Maintaining the self esteem of all students by applying Christian values of love, kindness, and understanding in all we do;
Working with students and colleagues to maintain a professional and cohesive team, accept responsibility for our personal and professional development and respect one another's dignity and self work at all times.
St Agnes' Parish takes great pride in the high standard of quality education it offers, from pre-school through to Year 12.
Primary Schools
Enrolments for our three primary schools are based on a zoning system and all enquiries are directed to the Coordinating Executive Officer at St Agnes' Parish.
Each school has the same curriculum, the same resources and the same school uniform. The enrolment process for Kindergarten is during the month of May, the year prior to the commencement of Kindergarten.
We have three Primary Schools (click on the logos to be directed to their websites):
Secondary Schools
Enrolments for St Joseph's Regional College and MacKillop College Years 7-12 are based on a zoning system.
Newman Senior Technical College is a specialist Years 11 & 12 Vocational College and caters for students from all areas of Port Macquarie.
For further information on any of our secondary schools please click on the logos to be directed to their websites.