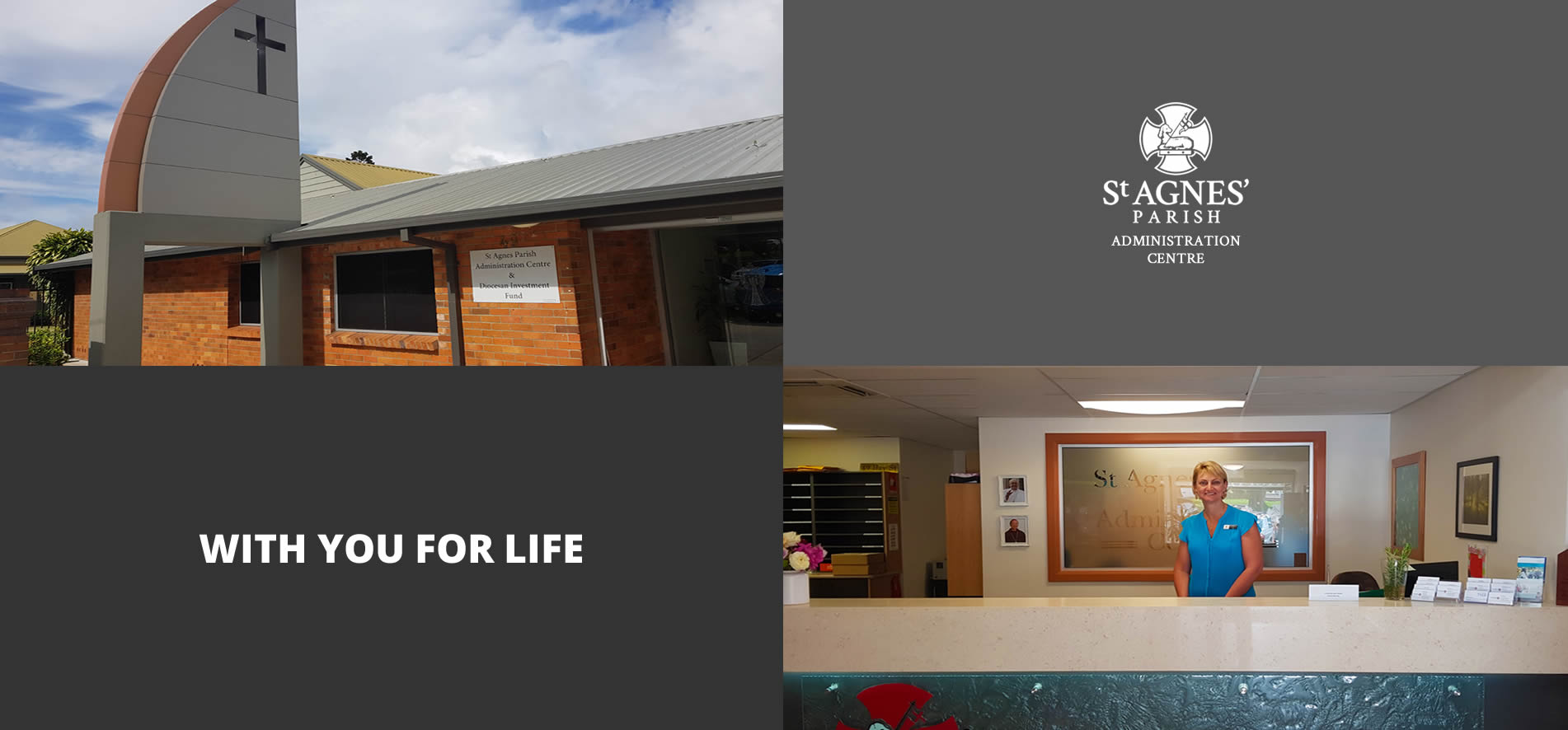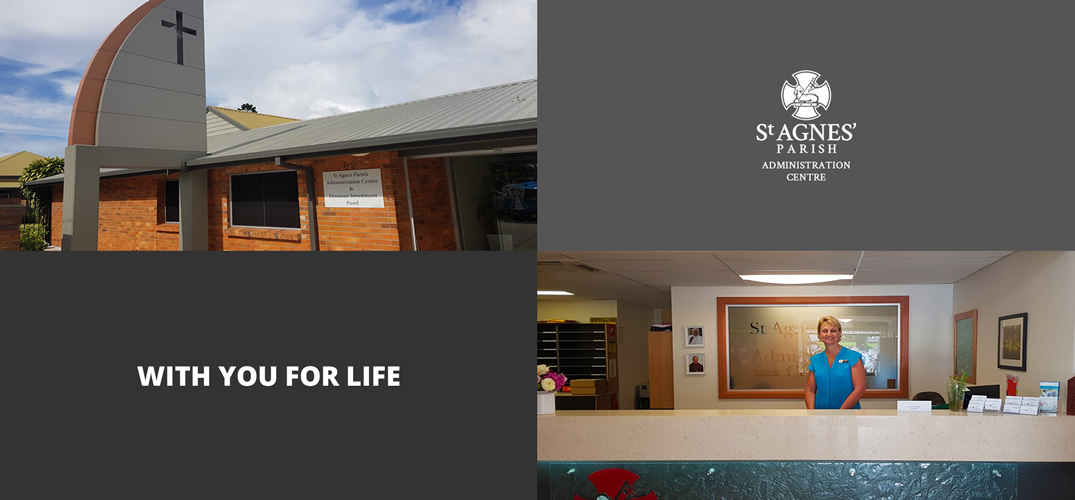 Parish Administration Centre
St Agnes' Parish service areas are supported by the Parish Administration Centre (PAC).
PAC was formally established at a meeting of the Parish Finance Council (PFC) on 30 August 1987 after a detailed independent consultant review of the Parish operations.
The review indicated that with expected future growth in the Hastings are and for our current and future pastoral endeavours to flourish, a centralised financial management system under the control of the Parish Priest, the Chief Executive Officer and the Parish Finance Council should be established to ensure focused and effective strategic planning and decision making.
Over subsequent years the structure and roles within the Parish Administration Centre have grown and evolved and this strategy has been a great success. Managing in a charitable, not-for-profit environment, with a substantial operating turnover and employing over 1,100 employees means an informed and coordinated approach to the Parish's Pastoral and operational direction is essential.
Today PAC provides planning, financial, operational, risk management, work health safety, human resource and capital planning services to all service areas within St Agnes' Parish. Services provided from the administration office in Hay Street include finance, property services, information technology, human resources, payroll, communications and marketing and school fees management.
For more information about St Agnes' Parish, click here to read the latest Annual Report.
The Diocesan Investment Fund has an office within the Parish Administration Centre, which is located in the centre of Port Macquarie at 49 Hay Street.